Kuunganisha: Edge of the Blue Drift
(2018) ASH 48003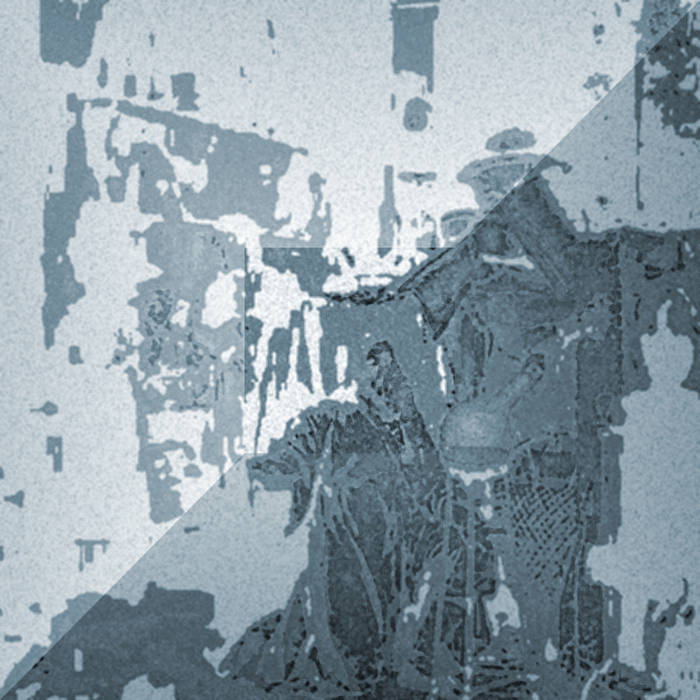 Sunwalker 7:35
Buried Under Oath 5:07
Pursuit 5:16
A Distance in Eternity 12:34
Popcorn 5:00
Buried Under Oath – Again 3:40
Jeff Sampson: synthesizers; vocals; field recording
Garry Quintana: mallet and hand percussion
stream and multi-format download through Bandcamp
Jeff Sampson: Perimeters
(2017) ASH 47005
Perimeter One 07:16
Between Perimeters, Part 1 10:57
Between Perimeters, Part 2 08:34
Outside Perimeter Two 05:51
Begun in the early aughts. "Perimeter One" made it to the album Outside Inner Space (2009). "Between Perimeters, Part 1″was originally seen on Necktar 2017 Volume 8 (2015)."Outside Perimeter Two" is on the Sheltered Shadows compilation ('03). At last, the tracks are grouped as they were always intended to be.
Totally synthesized – no voices.
stream and multi-format download through Bandcamp
Jeff Sampson: Nameless
(2017) ASH 47006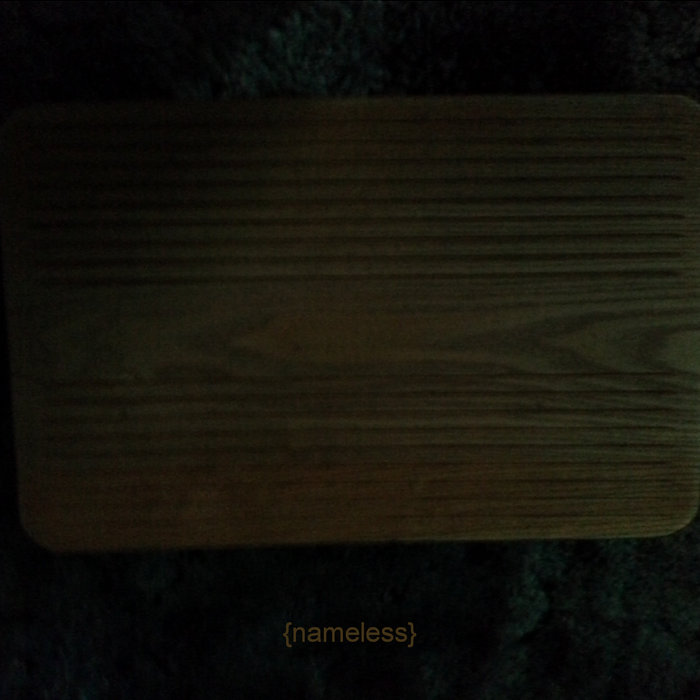 Bay of Mystery 05:33
The Cold Cluster of Heavenly Thought 09:49
Ghost Prince of Goblins 20:10
Paarfikh 07:24
Voices. And voices. And voices. And a wee bit of keyboards and field recordings.
stream and multi-format download through Bandcamp
Sampson – Carroll: Heywood Party – Mandala Vol. 2
(2017) ASH 47003
After Dark 12:21
Mandala for Chaos 10:49
Sean Carroll: electric guitar
Jeff Sampson: voice
stream and "name your price" download through Bandcamp
Sampson – Carroll: Curtain Off the Scene
(2016) ASH 46002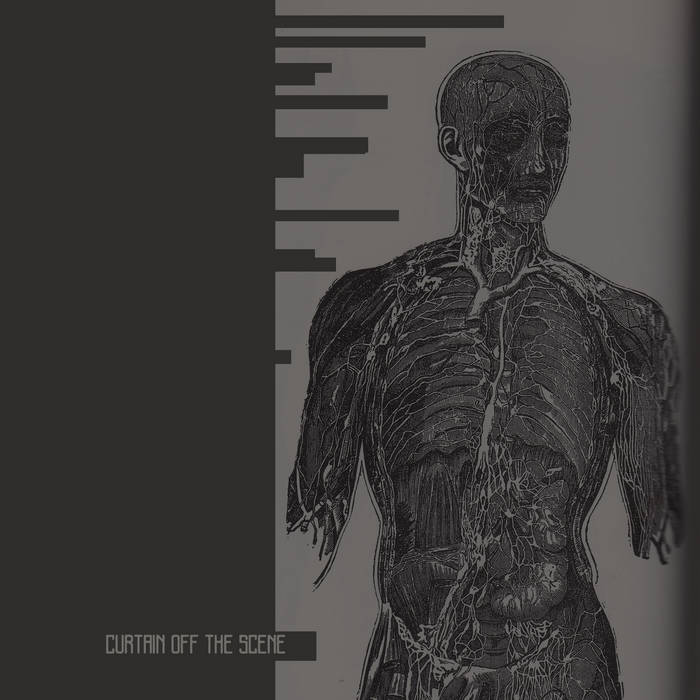 Dying Dreams (4:56)
Curtain Off the Scene (4:45)
Turn of the Path (15:13)
Sean Carroll: keyboard synthesizer; baritone guitar
Jeff Sampson: voice; keyboard and wind synthesizers; field recording, text
b goodhue: cover art
stream and multi-format download through Bandcamp
Sampson – Carroll: The Ko of Dust
(2016) ASH 46001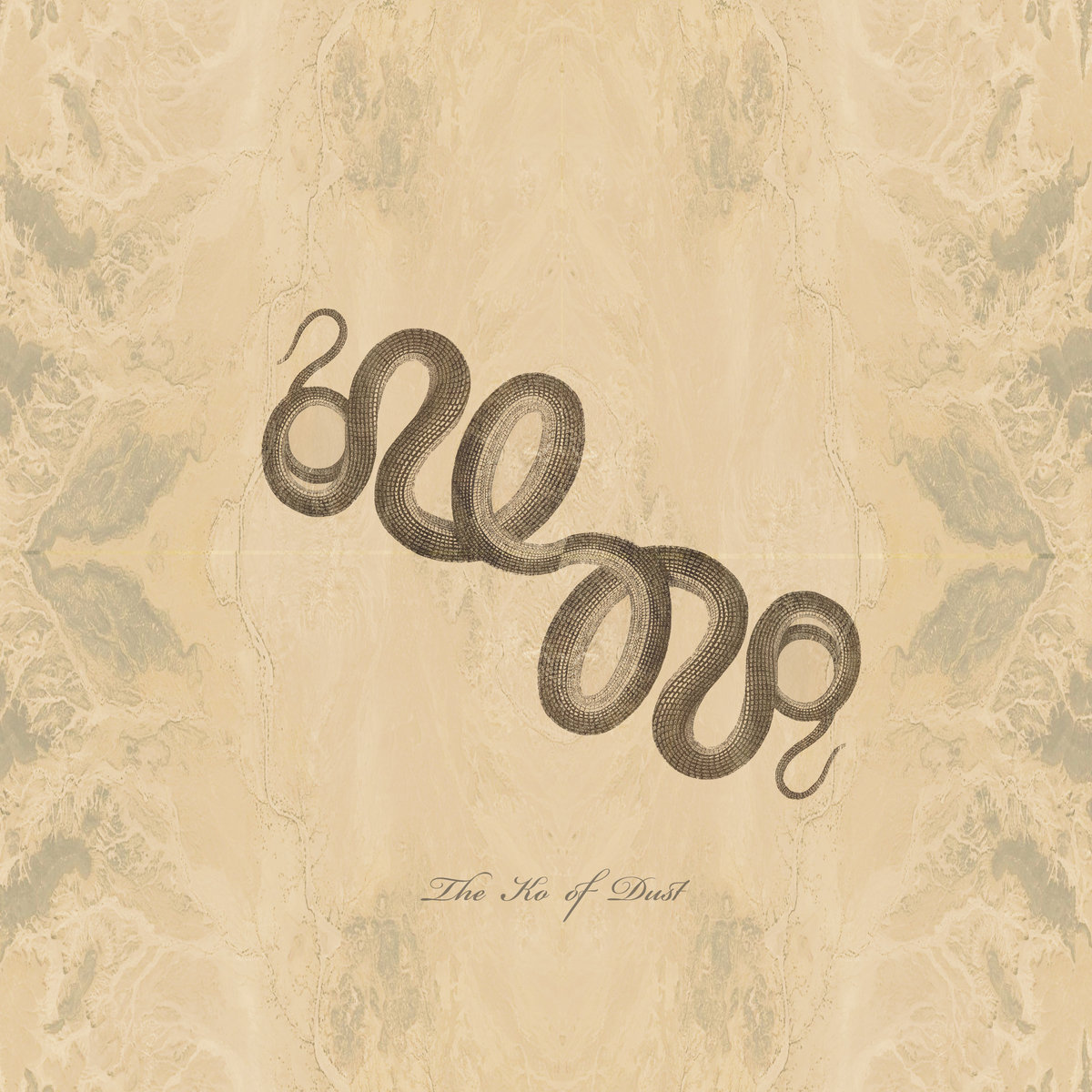 Shadow Gods (3:30)
Eiboda (0:48)
Grey Walker (2:55)
Arcane Thaumaturgy (6:29)
Eibda (0:47)
Sean Carroll: synthesizer
Jeff Sampson: voice; keyboard; field recording; recording and mixing
b goodhue: cover art
stream and multi-format download through Bandcamp